Chair
Louis GE
Professor and Chair
Vice President for General Affairs, NTU
CEB 207A, CEB 304B
louisge@ntu.edu.tw
+886-2-3366-4345, +886-2-3366-4256
Profile
Expertise:
Laboratory Soil Testing
Soil Liquefaction
Constitutive Modeling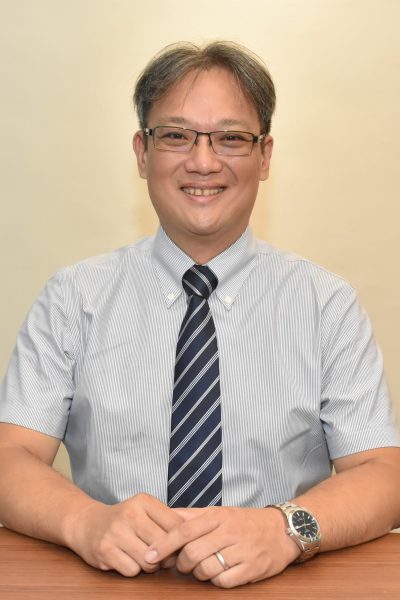 Dr. Hsieh is a Professor in the Computer-Aided Engineering Division of Department of Civil Engineering at National Taiwan University (NTU), Taipei, Taiwan. He is currently serving as Chairman of Department of Civil Engineering in NTU and Director of the Research Center for Building & Infra-structure Information Modeling and Management in the Department. He is a member of Board of Directors of the International Society for Computing in Civil and Building Engineering since 1999 and served as the society's President from 2006 to 2008. He has a wide range of research interests, including engineering & construction simulations, engineering information & knowledge management systems, innovative engineering education, parallel and distributed engineering computing, earthquake engineering and structural dynamics, and object-oriented software development.
Dr. Hsieh received his B.S. in Civil Engineering in 1985 from NTU, and his M.S. and Ph.D. in Civil and Environmental Engineering from Cornell University, U.S.A. in 1990 and 1993, respectively. From 1993 to 1995, he worked as a Postdoctoral Research Associate in the School of Civil Engineering at Purdue University, U.S.A. He joined the Department of Civil Engineering at NTU in 1995 and had since served as the Chief of Extracurricular Activities Section in Office of Student Affairs, Vice-Chairman of Department of Civil Engineering, and Deputy Dean for Office of International Affairs.
Shang-Hsien (Patrick) HSIEH, Ph.D.
Chairman of Department of Civil Engineering
Professor of Computer-Aided Engineering
Director of Research Center for Building and Infrastructure
_Information Modeling and Management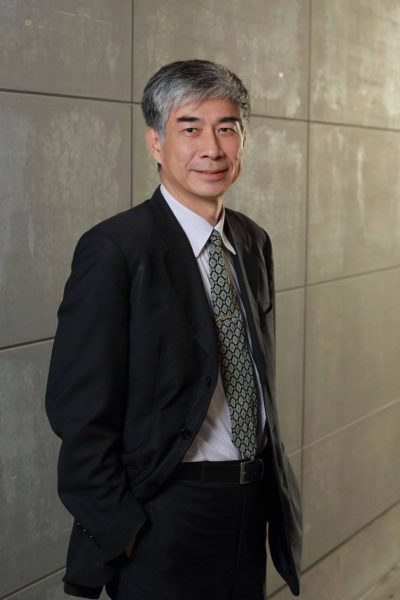 Department of Civil Engineering
National Taiwan University
Tel: +886-2-33664250
Fax: +886-2-23631558
Add.: Room 205, Civil Engineering Department Building


……..

No.1, Sec. 4, Roosevelt Road, Taipei, 10617 Taiwan