The Progress of Civil Engineering
The Department of Civil Engineering can be regarded as the root of The College of Engineering. The early civil engineering education covers a wide range of professions.
With the development and differentiation of various social industries, some fields have gradually separated and established specialized departments.  We have also moved on, combining different fields and top-notch technology to remain as the leader of the tide.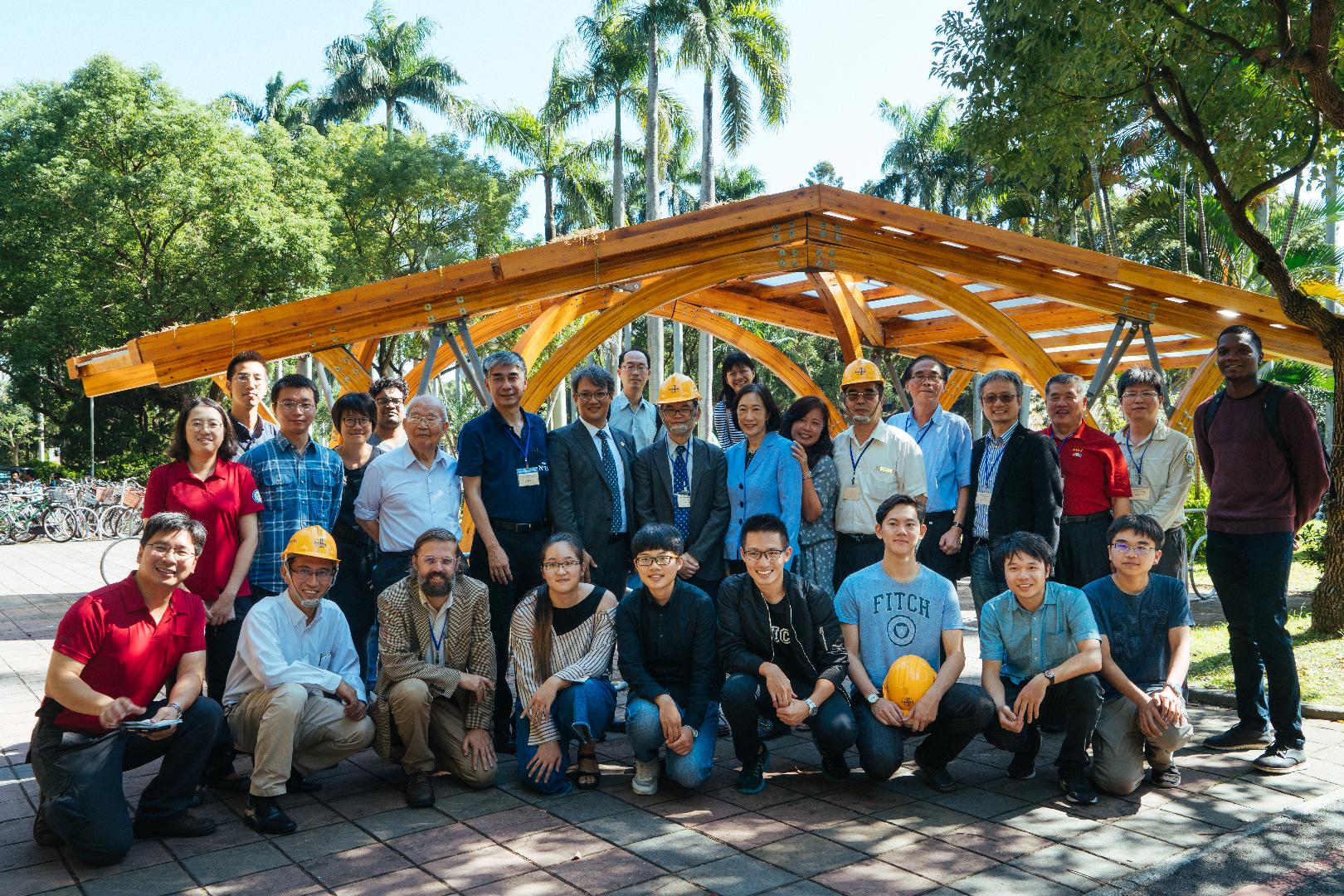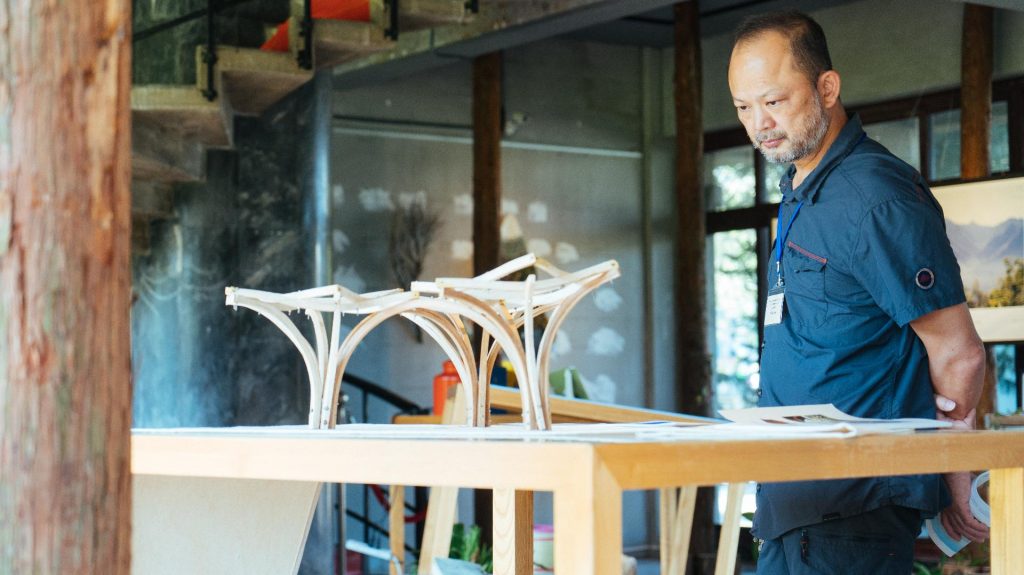 Our role in Human Civilization
Civil engineering is inseparable from the development of human civilization. From the beginning of civilization, all man-made structures have enchased and highlighted the value of civil engineering.
NTU Civil Engineering is no exception. From the Department of Civil Engineering of the Imperial College of Taipei to the National Taiwan University Department of Civil Engineering today, the majority of Taiwan's significant constructions is and will always be our finest gallery.

The Primary Gateway to Asia
Taiwan is the gateway to Greater China and is suitable for all students in terms of lifestyle, democratic environment, and socio-economic development. At the same time, Taiwan is at the center of East Asia and can simultaneously face Northeast Asia and Southeast Asia, and offers an excellent Chinese learning environment, as well as Chinese and English-related courses, which are inclusive and provide a great platform in the new era.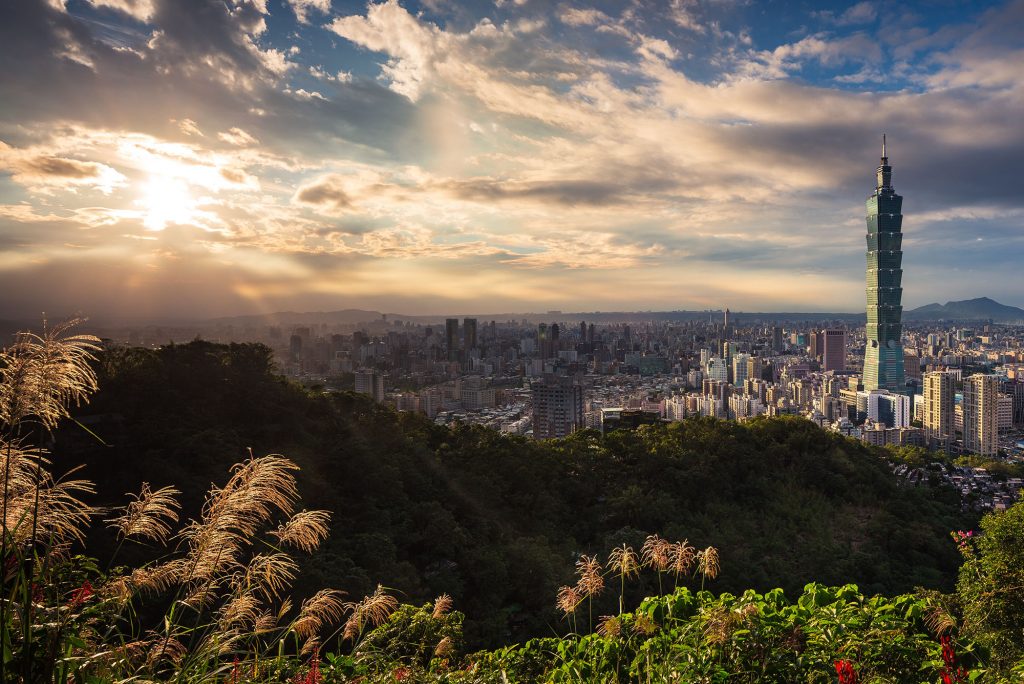 In National Taiwan University, you will obtain high-quality guidance in and out of the classroom. Academic resources in the classroom and sports culture clubs, various student activities throughout the year, will bind you together with peers of the same dream. These friends may also be partners that can help you in future careers. If you are willing to take civil engineering as a career and take on the challenges and step forward as a team, then listen to your inner call, join us, and let us stride ahead hand in hand.

Department of Civil Engineering
National Taiwan University
Tel: +886-2-33664250
Fax: +886-2-23631558
Office:  Room 205, Civil Eng. Building
Department of Civil Engineering, National Taiwan University No.1, Sec. 4, Roosevelt Road, Taipei, 106 Taiwan