About us
NTUCE plays a key role in
the industrial environment of Taiwan,
acting as an irreplaceable character
in the development.

It has been a great honor for the National Taiwan University Department of Civil Engineering to cultivate tens of thousands of alumni who joined facilities from the central government, local administrations, private enterprises, to teaching and research units. We participate and contribute to domestic and overseas institutions, offering professional skills and innovative ideas to all who seek.
History
Civil engineering is inseparable from the development of human civilization. From the beginning of civilization, all man-made structures have enchased and highlighted the value of civil engineering. NTU Civil Engineering is no exception. From the Department of Civil Engineering of the Imperial College of Taipei to the National Taiwan University Department of Civil Engineering today, the majority of Taiwan's significant constructions is and will always be our finest gallery.

The Department of Civil Engineering can be regarded as the root of the college of engineering. The early civil engineering education covers a wide range of professions. It can be said that it is a universal and basic education of the College of Engineering. With the development and differentiation of various social industries, some fields have gradually separated and established specialized departments.  We have also moved on, combining different fields and top-notch technology to remain as the leader of the tide.

Why NTU
In the civil engineering department, you will obtain high quality guidance in and out of the classroom. Academic resources in the classroom and sports culture clubs, various student activities throughout the year, will bind you together with peers of the same dream. These friends may also be partners that can help you in future careers.


At the National Taiwan University, the whole atmosphere of campus lifestyle is free and open, We have a wide and broad school field, passionate and diverse extracurricular activities, and various and plentiful international exchange opportunities. If you are willing to take civil engineering as a career and take on the challenges and step forward as a team, then listen to your inner call, join us, and let us stride ahead hand in hand.
NTUCE consists of 3 degree programs and subprograms. The Bachelor's degree, the master's degree program, and the doctor's degree program are all of high quality and professional guidance. Regarding graduate programs(master and Ph.D.) we have 7 subprograms of different specialized fields, Building an atmosphere of string profession, and also cross field interaction and teamwork.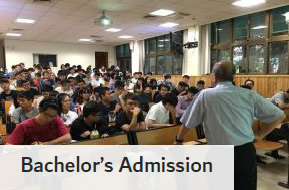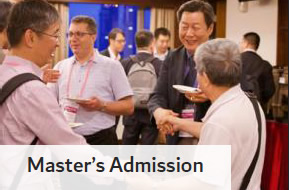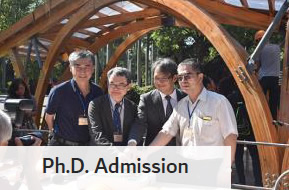 Department of Civil Engineering
Tel: +886-2-33664250
Fax: +886-2-23631558
Office:  Room 205, Civil Eng. Building
Department of Civil Engineering, National Taiwan University No.1, Sec. 4, Roosevelt Road, Taipei, 106 Taiwan